Request Info Pack
Get inspired: receive an info pack today
CAW 2022 Pub Quiz
We'll send you a free pub quiz by email, saving you the trouble of creating your own
REQUEST CAW 2022 PUB QUIZ
Tell us your name and pub, and we'll send you a free CAW pub quiz.
Available to pubs only…be sure to keep the questions and answers a secret!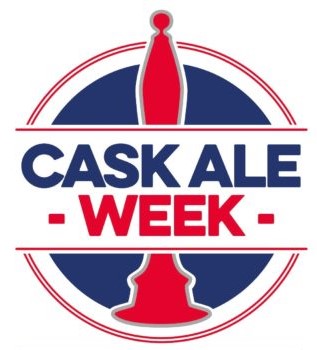 Want to be included on the map and the Cask Finder app? Advertise the great beers and activities you have to offer.
Submit details of your own Cask Ale Week events using the form below. It's free!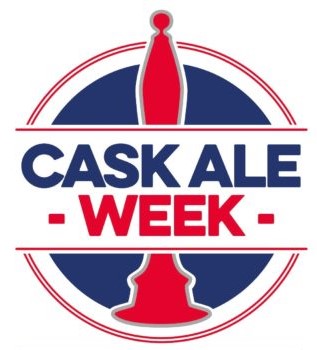 EVENT SUBMISSION FORM
We'll respond and publish your listing as soon as possible. To help speed up the process, please provide us with as much detail as possible. Images that are relevant and sharp will help sell your terrific ideas to cask ale drinkers!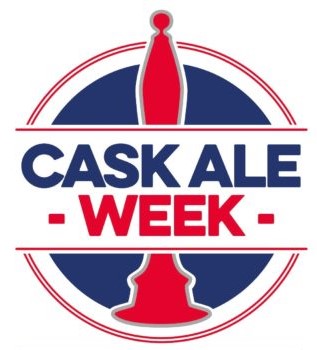 Simply complete the form to receive more information on how you can get involved.
Here's to a great Cask Ale Week 2022 for everyone!
INFO PACK SUBMISSION FORM
pubs & 
breweries
Add your news, offers & events to get involved

Promotions
Always a great way to drive footfall – and keep people in the pub for longer.
Competitions
People love prizes. Fantastic way of raising profile and for relatively low expenditure, you can get a lot of participation.
Community Activity
Think outside the pub or brewery. Take cask ale out into the community and do something different with it.
Beer Festivals
Tried and tested way to drive consumers into pubs and breweries. You may already have a festival set up - make sure you tie it in with Cask Ale Week.
Events
Whether you're aiming to hit the national headlines or wow the local community, there's a vast range of things you can do. The only limit is your imagination.
If you are running any events at your pub or brewery during the period, use the logos here as part of your Cask Ale Week 2022 promotions.
Press Releases & Featured Articles
The Morning Advertiser
Beer Today
Happening Next
NEED 
IDEAS

 for cask ale week?
The Cask Ale Week Archives
Find out how pubs and breweries made past Cask Ale Week events a success
We do not encourage underage drinking. Drink Aware

This site is for over 18's only. Please drink alcohol responsibly.