NEED 
IDEAS

 for cask ale week?
pubs & 
breweries
Add your news, offers & events to get involved

Promotions
Always a great way to drive footfall – and keep people in the pub for longer.
Competitions
People love prizes. Fantastic way of raising profile and for relatively low expenditure, you can get a lot of participation.
Community Activity
Think outside the pub or brewery. Take cask ale out into the community and do something different with it.
Beer Festivals
Tried and tested way to drive consumers into pubs and breweries. You may already have a festival set up – make sure you tie it in with Cask Ale Week.
Events
Whether you're aiming to hit the national headlines or wow the local community, there's a vast range of things you can do. The only limit is your imagination.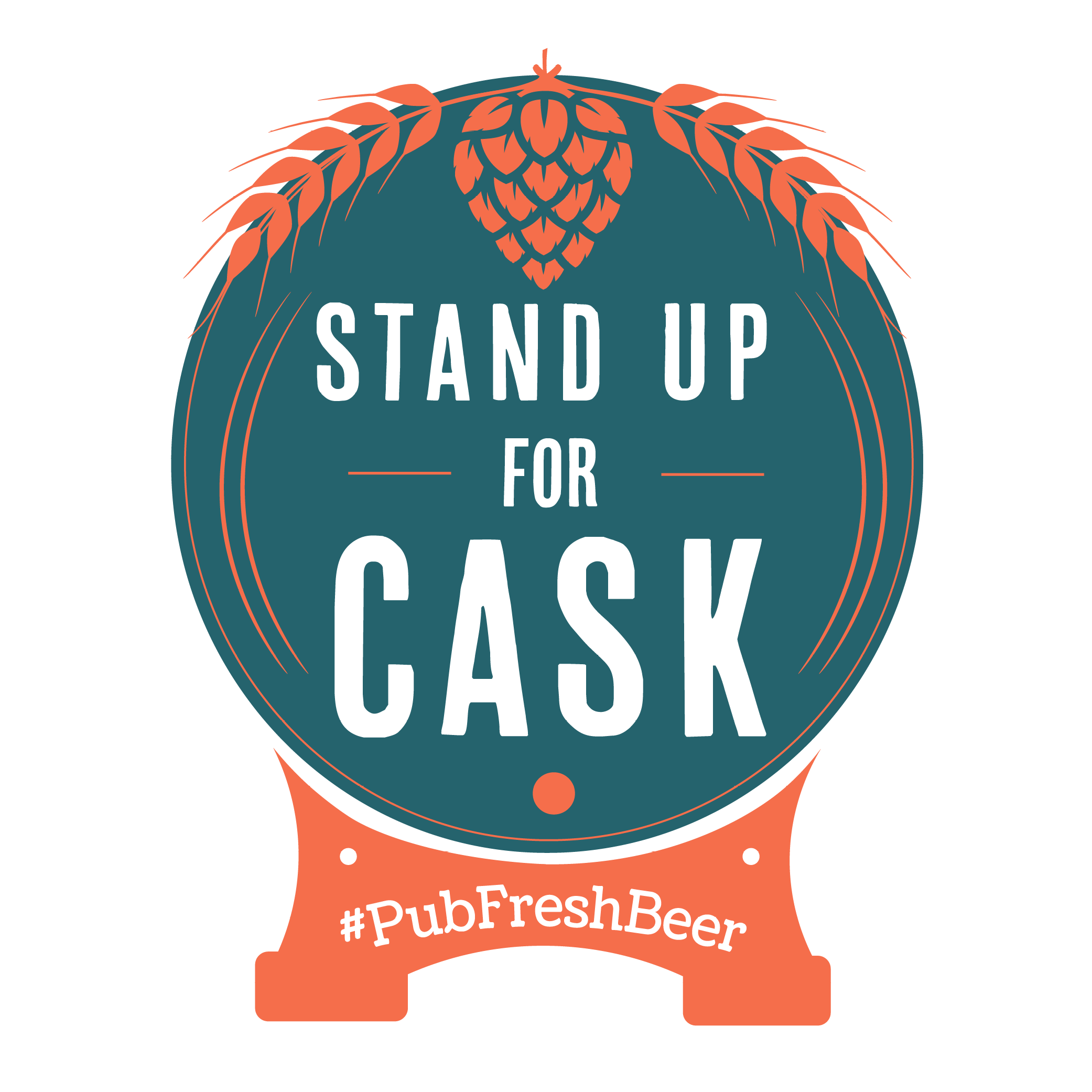 Use #StandUpForCask and #PubFreshBeer and shout about cask ale on social media.
Anyone can download the logo and posts for Facebook, Twitter and Instagram. Post on your own company and personal pages or create your own visuals.
We do not encourage under age drinking. Drink Aware

This site is for over 18's only. Please drink alcohol responsibly.