This brewery-of-the-day has passed.
Wye Valley Brewery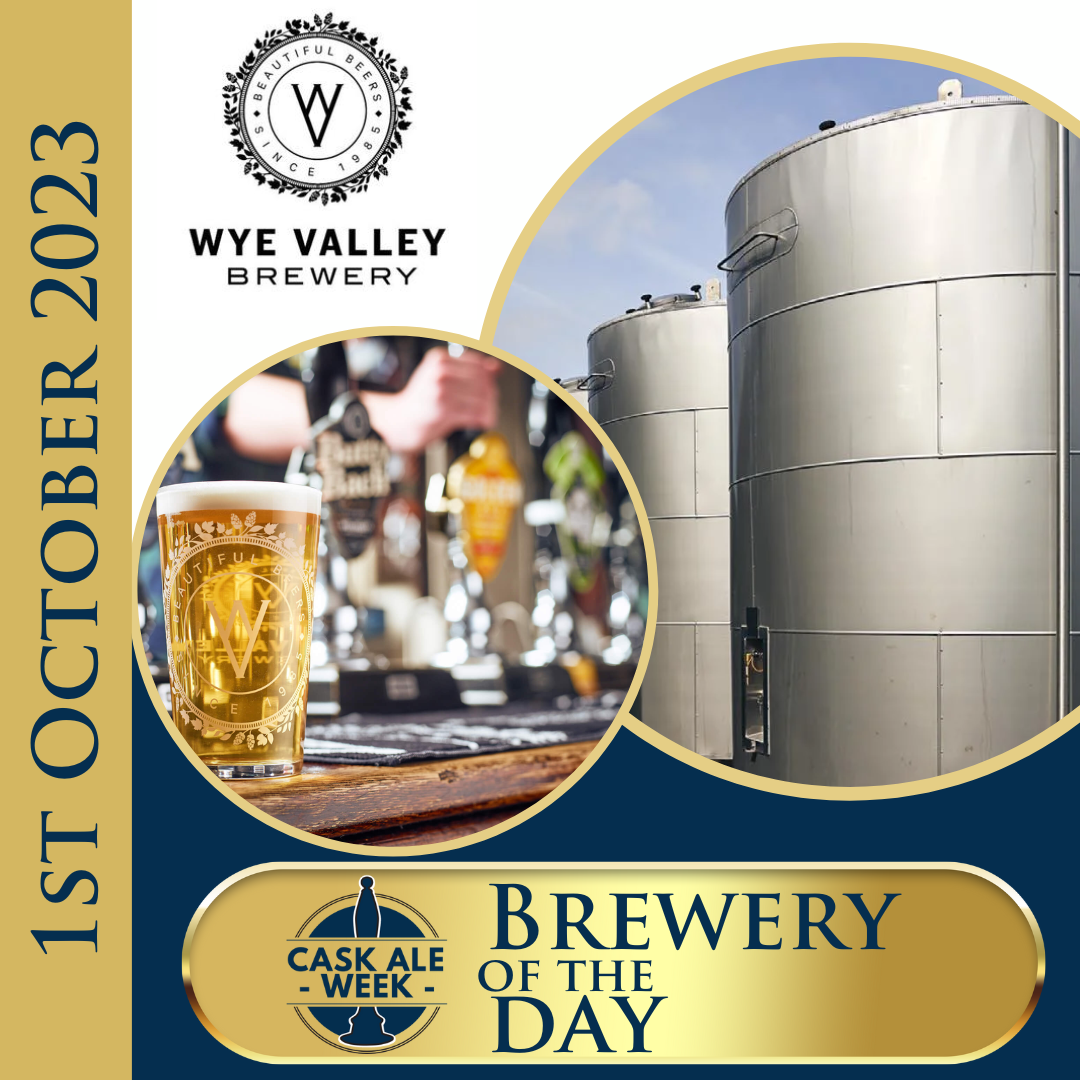 Wye Valley Brewery is a renowned and highly regarded independent brewery located in the picturesque Wye Valley of Herefordshire. Since 1985, it's produced the very best cask, keg and bottled beers, using the finest ingredients, while at the same time supporting the Great British institution that is fondly known as the 'pub'.
Wye Valley Brewery prides itself on its commitment to quality, using locally sourced ingredients whenever possible. They believe in crafting beers that not only taste exceptional but also reflect the character and heritage of the region.
Wye Valley Brewery is deeply rooted in the local community and is committed to sustainability. They aim to minimize their environmental impact through responsible brewing practices and by supporting local farmers and suppliers.