WHAT'S ON IN 2020?
Stay tuned to see what pubs, pub cos & breweries have planned for Cask Ale Week 2020
SOME OF THE 
ACTIVITIES

 in 2020

CAMRA NORTH HERTFORDSHIRE
CAMRA NORTH HERTFORDSHIRE are running a Treasure Hunt style quiz to enjoy while taking ale trailers around the CAMRA North Herts Ale Trail. Including Letchworth Garden City town centre, Willian, Wilbury and Norton.
All pubs and bars will be serving real ale. Especially on Friday, 25th to Sunday, 27th September as they collaborate to offer a wide choice of guest real ales and ciders. Find out more here: https://www.facebook.com/events/994375641001003/
CRISP MALT
CRISP MALT will focus on Cask Ale Week as part of their Webinar series on Thursday, 24th September.
FIVE POINTS BREWERY
FIVE POINTS BREWERY are going to showcase some of their best cask beer pubs across London by hosting a series on social media talking to landlords about why cask is important, what it means to them, and why it should be celebrated now more than ever.
HOOK NORTON BREWERY
HOOK NORTON BREWERY CO LTD will be brewing 6 cask ales, each one brewed by a different member of the brewery team. They will be taking their Shire Horses on a tour of their Hooky pubs, holding a beer festival at The Pear Tree, Hook Norton on Saturday 3rd October and running social media competitions throughout the week and have special offers in their brewery shop and online at www.hooky.co.uk/shop
JW LEES
JW LEES are putting a new seasonal cask beer (California Dreaming) in their managed houses throughout the week as well as hosting a 'day in the life' video online following the brewing team.
PUNCH TAVERNS
PUNCH TAVERNS will be teaming up with Sharp's Brewery to run a Loyalty Scheme: 'Scan 6 QR codes over Cask Ale Week to win a free pint'.
Visit the competition page for more information.
SHARP'S
SHARP'S will be running a social media competition throughout the week.
STOCKPORT AND SOUTH MANCHESTER CAMRA
STOCKPORT AND SOUTH MANCHESTER CAMRA are planning to run Stockport Beer Week, alongside Cask Ale Week, as usual in some form to highlight what pubs in the town are doing to keep going in very difficult circumstances. More details to follow soon.
TIMOTHY TAYLOR'S
TIMOTHY TAYLOR'S are running a 'Taylor's Tales' competition: inviting social media followers to share memories of their first pint of Taylor's cask. The lucky winner will win a mixed 16 pack of Timothy Taylor's beers.
WICKWAR BREWING
WICKWAR BREWING are giving away 2020 pints of Wickwar ale to existing loyalty members via their new App.
All new App customers will get 500 free points when they download the Wickwar App and spend £1 which will buy them 2 pints of Wickwar ale.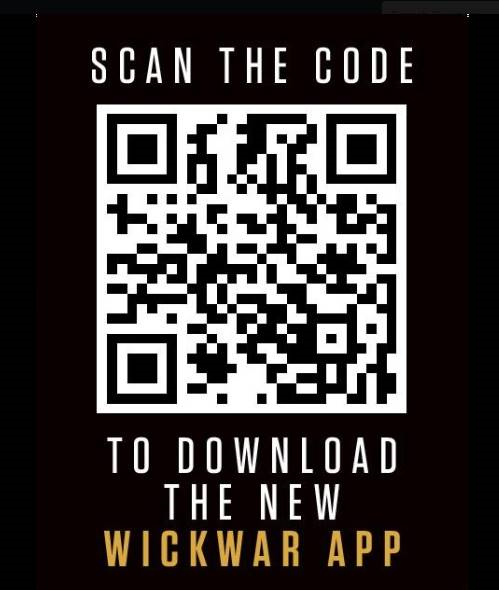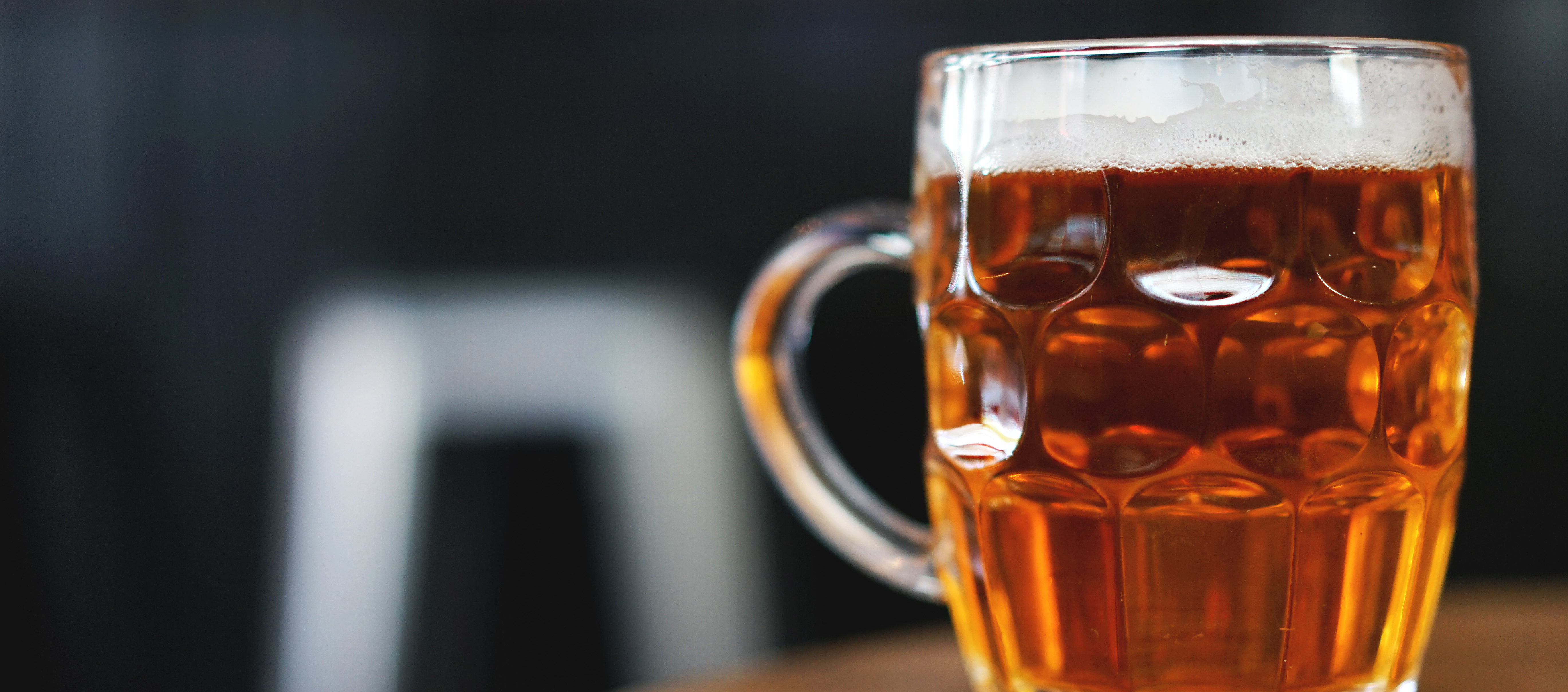 We do not encourage under age drinking. Drink Aware

This site is for over 18's only. Please drink alcohol responsibly.