MAKE THE MOST OF CASK ALE WEEK
We make it easy to get the word out about your pub to 400,000 pub lovers
SIGN UP FOR CASK ALE WEEK 2019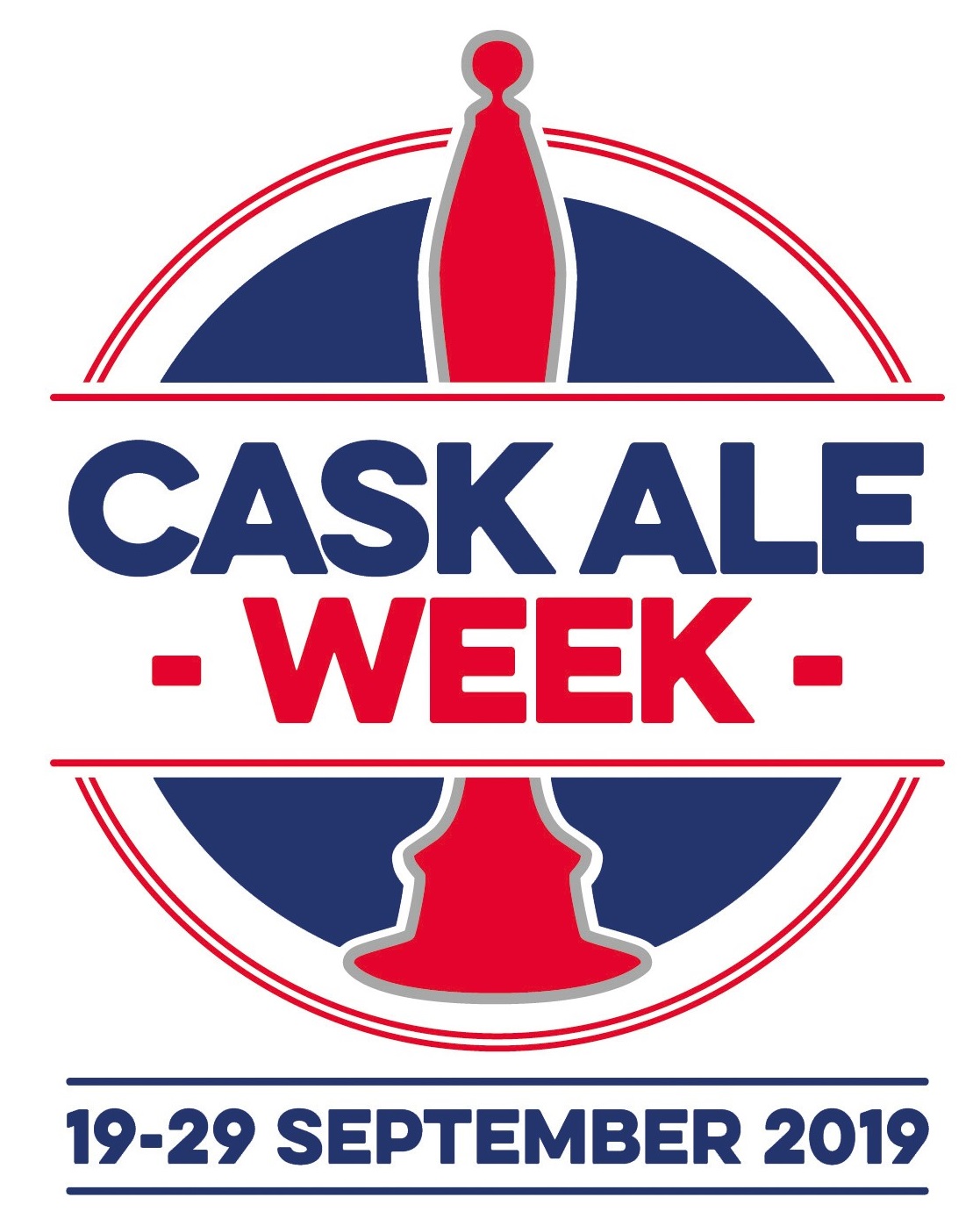 This year we are delighted to be working in partnership with
useyourlocal.com
to help promote Cask Ale Week to the UK's biggest audience of pub lovers. With
400,000 visitors every month
, this will significantly increase the exposure that Cask Ale Week has with drinkers, making it really easy for people to find out exactly what's happening where & when.
Simply complete the form below and we'll add you to the "Cask Ale Week Pubfinder", so everyone will be able to find a pub near them that's taking part. As soon as you sign up, we'll add you to the Cask Ale Week venue list and let you know how you can add your own news, offers and events for FREE.
Here's to a great Cask Ale Week 2019 for everyone!
Natalie Smith
[email protected] | tel: 01206 752212
We do not encourage under age drinking. Drink Aware

This site is for over 18's only. Please drink alcohol responsibly.