MAKE THE MOST OF CASK ALE WEEK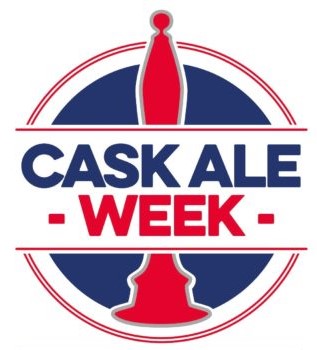 Simply complete the form to receive more information on how you can get involved.
Here's to a great Cask Ale Week 2022 for everyone!
INFO PACK SUBMISSION FORM
Want to be included in the What's On section and the Cask Finder app? Advertise the great beers and activities you have to offer.
Submit details of your own Cask Ale Week events using the form below. It's free!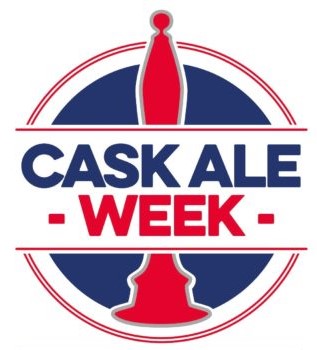 EVENT SUBMISSION FORM
We'll respond and publish your listing as soon as possible. To help speed up the process, please provide us with as much detail as possible. Images that are relevant and sharp will help sell your terrific ideas to cask ale drinkers!
We do not encourage under age drinking. Drink Aware

This site is for over 18's only. Please drink alcohol responsibly.