Choose from the participating Punch pubs below. Buy a pint of Sharp's Atlantic Pale Ale, Doom Bar Amber Ale or Sea Fury between 14th Sep – 4th Oct . Collect 6 scans from 6 different pubs via the CaskFinder App (limited to 1 scan per person, per day). Once collected, receive a redemption code to claim your free pint.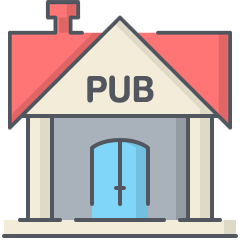 66 Stanpit, Christchurch, BH23 3NA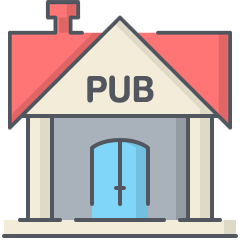 Downderry, Torpoint, PL11 3JY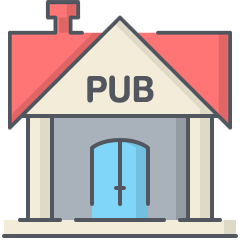 52 Station Road, Hayling Island, PO11 0EL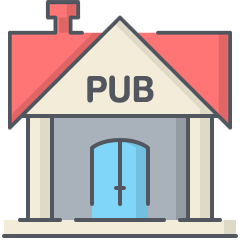 156 Priory Road, Gosport, PO12 4LQ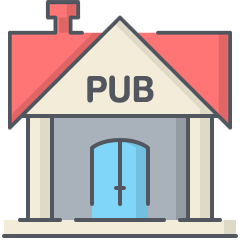 48 Crofton Lane, Fareham, PO14 3QF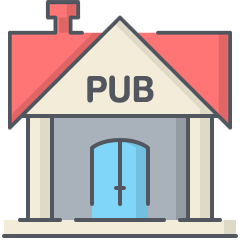 Oving Road, Chichester, PO19 7EJ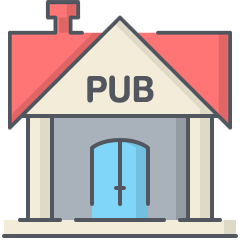 Main Road, Newport, PO30 4AH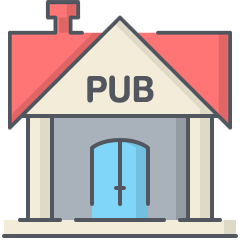 Jessie Road, Havant, PO9 3TH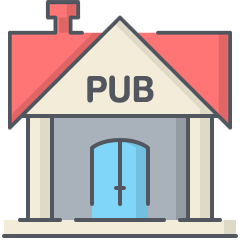 26-28 Thornhill Park Road, Southampton, SO18 5TQ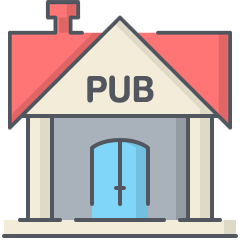 40 Commercial Road, Southampton, SO40 3AG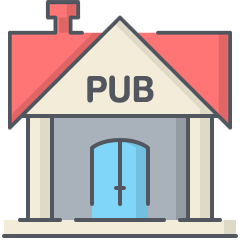 44 Rumbridge Street, Southampton, SO40 9DS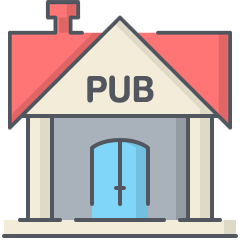 Rownhams Lane, Southampton, SO52 9LX
Terms and conditions
All participants must be aged 18 years old or older. Proof of indentification will be required.
Customers are restricted to scan one code per day (one pint per day).
There is one free pint per customer for the duration of the competition. The free pint cannot be redeemed on the same day as the sixth pint is purchase.
Customers will receive an email with a free pint redemption code the next working day after the 6th scan. This code may only be used once.
Customers can claim their free pint at a participating venue within 7 days of receiving their code up until Sunday 11th October. Soft drink alternative is available.
No manual adds will be accepted, any manual adds will be deleted. The QR code must be requested by the customer and scanned at the time of purchase. Proof of purchase may be required.
For any queries regarding the competition or our terms please contact [email protected] all ale trail prizes are subject to availability, subject to change and we reserve the right to withdraw the competition any time.
The Free caskfinder app will need to be able to participate in the competition.