MAKE THE MOST OF CASK ALE WEEK
GET INVOLVED WITH CASK ALE WEEK 2021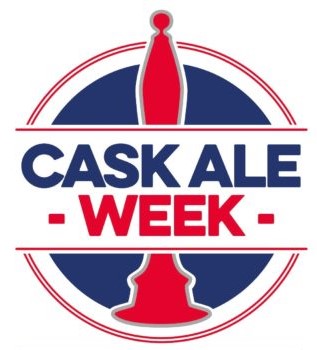 Simply complete the form below to receive more information on how you can get fully involved in Cask Ale Week 2021.
Here's to a great Cask Ale Week 2021 for everyone!
[email protected] | tel: 01206 752212
REGISTER YOUR INTEREST 

HERE
We do not encourage under age drinking. Drink Aware

This site is for over 18's only. Please drink alcohol responsibly.